Escape Rooms and Missions
The best Escape Games in Zurich, Winterthur and Spreitenbach
Escape Rooms
In a team of 2-6 persons you are locked in a thematically designed Escape Room. You have 60 minutes to find and solve all puzzles and riddles, until the last lock is opened and the room of the escape room opens up.
Choose your location:
Missions
In a team of 2-5 players, you'll receive a mysterious assignment that you must solve within 90 minutes. For Missions, you'll head out to a public area which is roofed. Missions can be played with any weather: All locations are roofed.
Choose your location:
Zurich: Missions →
Winterthur: Missions →
Spreitenbach: Missions →
Portable Games
The perfect game for team building! Up to 200 persons can play simultaneously, in teams of 5. The teams search for clues, solve riddles, and complete a variety of fun tasks in order to complete the entire quest before other teams and to be crowned winners.
Choose your location:
Here's what our guests say: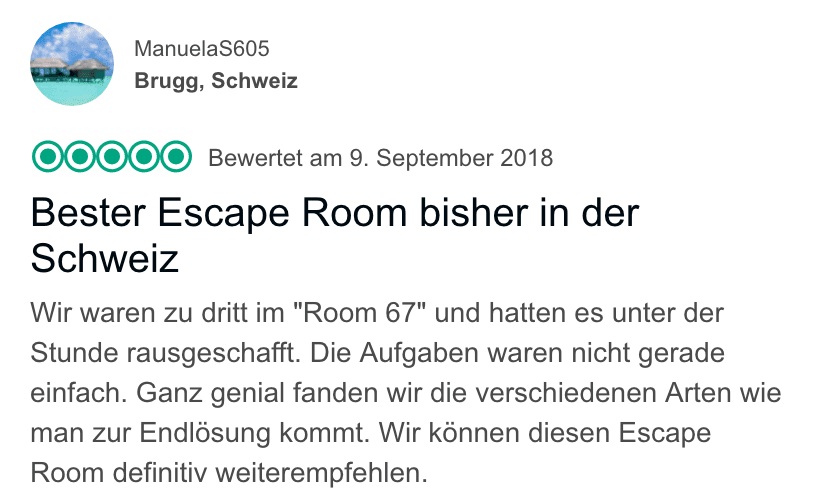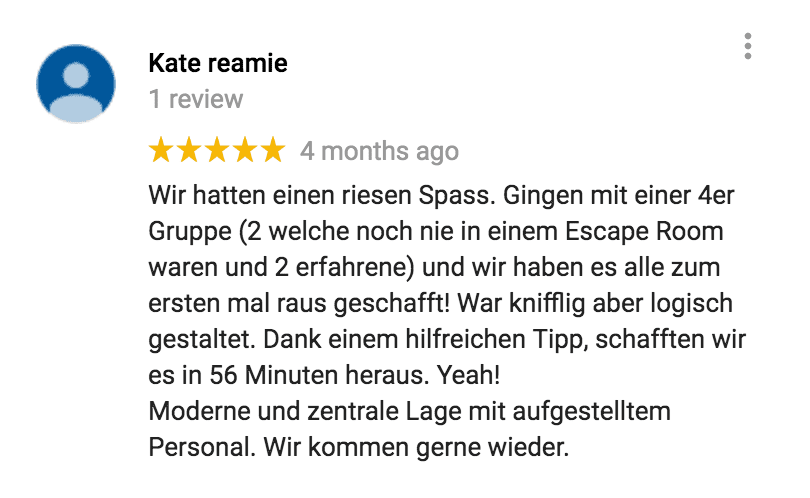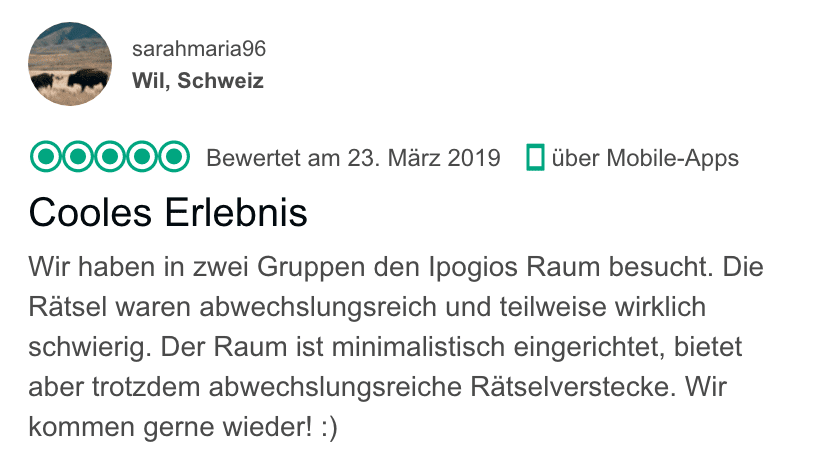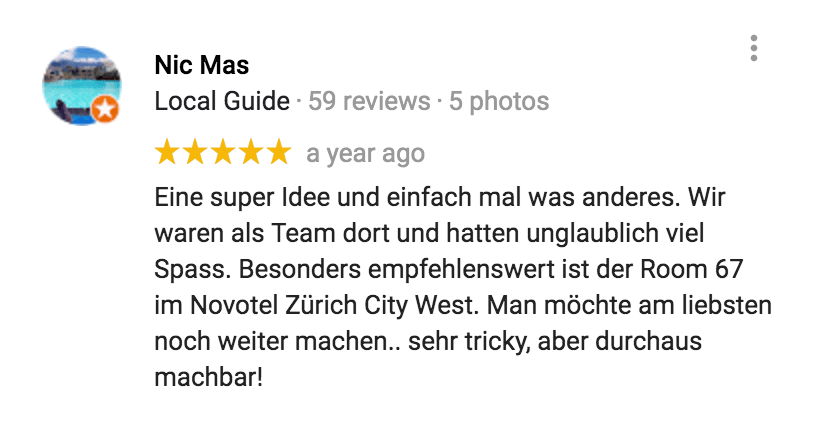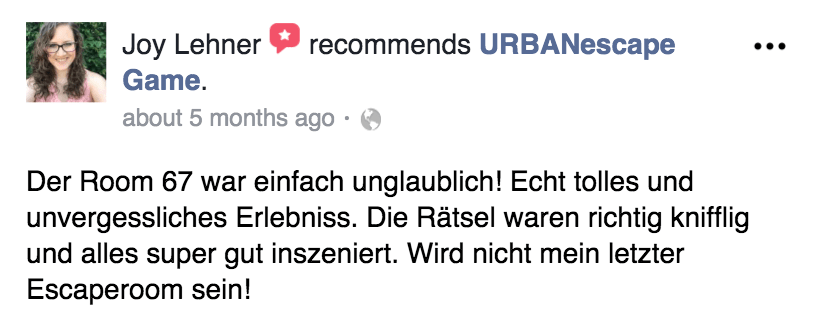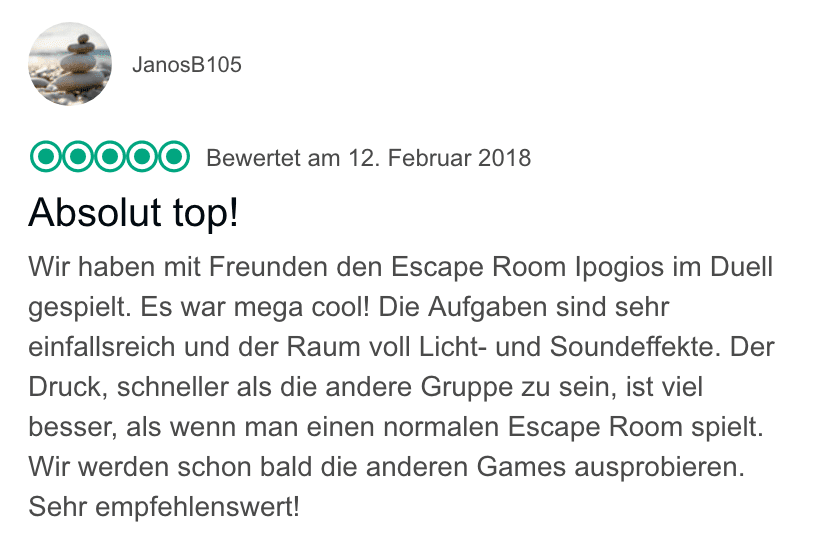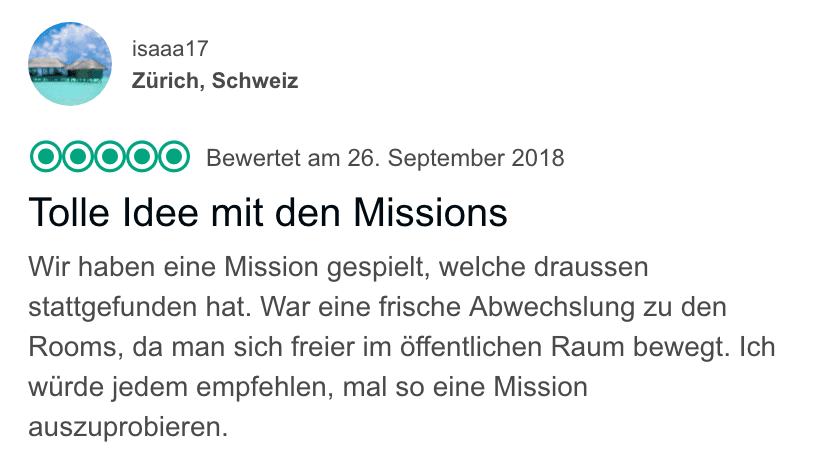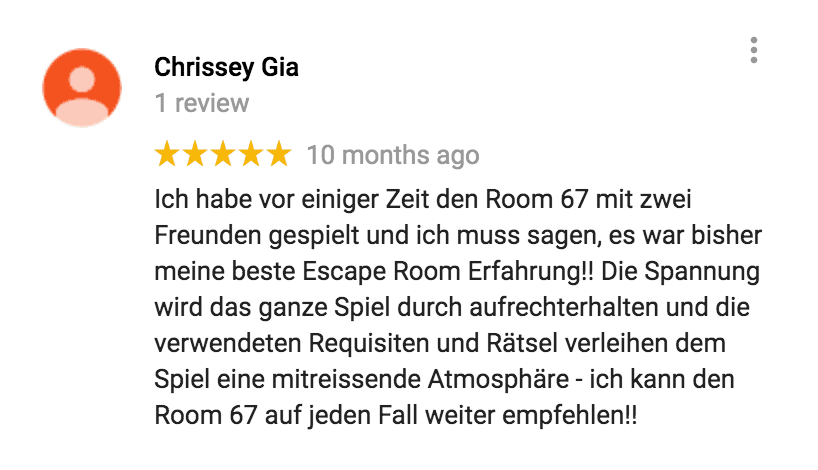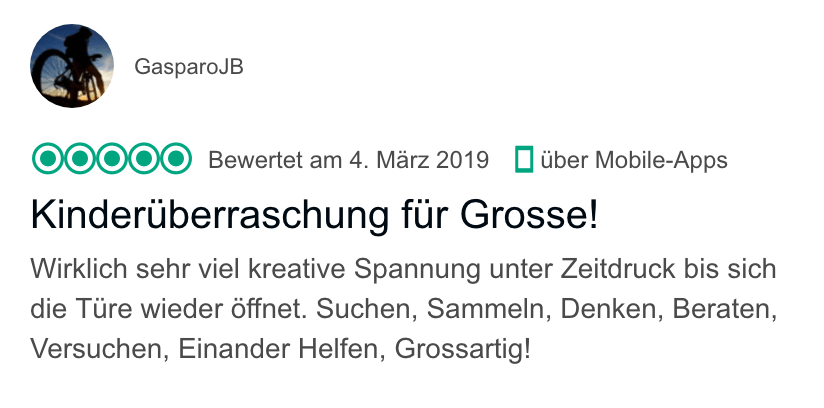 Escape Rooms and Games for the perfect team experience
Birthday parties
Surprise the birthday girl or boy with an exciting game together with family or friends!
Team building
For Team Events and a good dose of team spirit boosting we have just the right games in store for you.
Visiting?
Are you just visiting the city? Why not spend a few fun moments together and get to know the city a bit better at the same time?